"MOOCs, Yahoo and Liberal Education"
(presented by Tim Troy)

Biography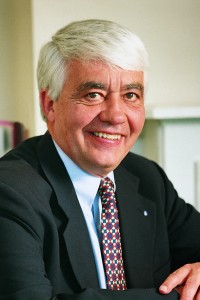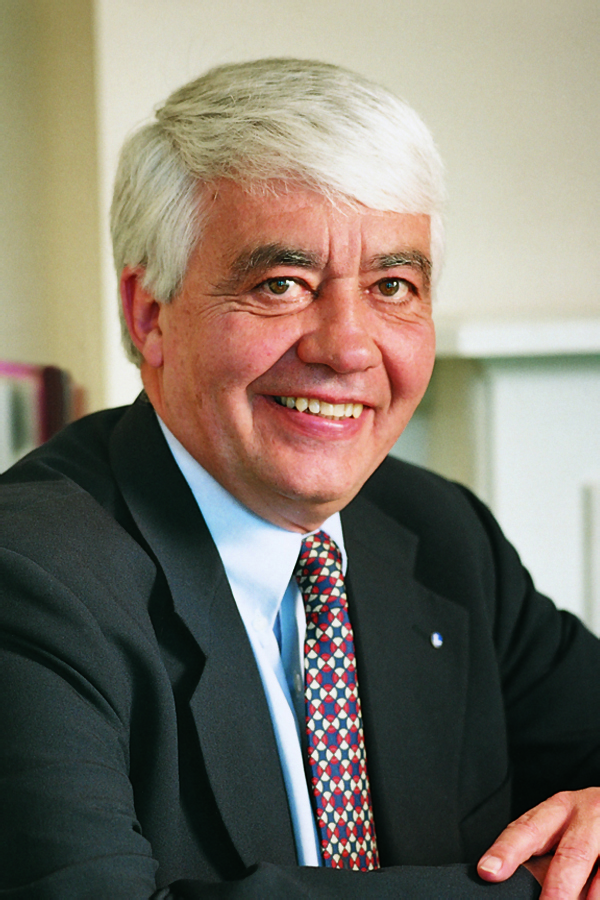 Richard Warch served as Lawrence University's 14th president from 1979-2004, the second-longest presidential tenure in the college's history.
A gifted writer and speaker, Warch made advocacy of the residential liberal arts college model of education a hallmark of his presidency. His annual matriculation convocations frequently championed the virtues of liberal learning and serve as the basis of his 2012 book "A Matter of Style: Reflections on Liberal Education."
Warch earned a B.A. in history from Williams College, and a bachelor of divinity degree and a Ph.D. from Yale University.
He directed Yale's National Humanities Institute for two years and spent a year as associate dean of Yale College and director of the Visiting Faculty Program before coming to Lawrence in 1977 as Dean of the Faculty.
Presentation
Reimagining liberal education is dependent on having first imagined it.  But that, as it turns out, has been a tricky business for centuries.  There are two main "takes" on liberal education and the liberal arts, each of which has been debated over the years and challenged by various alternatives.  Today, MOOCs, themselves debated, offer such an alternative.  But perhaps instead we should be paying attention to Yahoo's Marissa Mayer.